DartNFly
Regular price
$419.98
Sale price
$127.30
Unit price
per
Sale
Sold out
Discover the ultimate aerial photography solution with the F9 GPS Drone!
Featuring a powerful 6K dual HD camera, you can capture stunning and professional quality images and videos from the sky. Equipped with a brushless motor, the drone provides a smooth and stable flight, making it perfect for capturing images and videos. With a foldable design, the drone is easy to transport, making it a perfect choice for photographers and videographers on the go. With a maximum remote control distance of 2000M, you can fly the drone to new heights and explore new and exciting aerial perspectives. Experience the future of aerial photography with the F9 GPS Drone today!
Basic Information:

Product: GPS Brushless Quadcopter Drone
Product Color: Black
Product size: 45x40x12cm (before folding)
21x11x9cm (after folding)
Positioning system: GPS / GLONASS dual-mode positioning
Brushless motor model: 1806

Product size: 45x40x12cm (before folding)

21x11x9cm (after folding)





21x11x9cm (after folding)

Light weight, durable and long life.
Flight information:


Charging time: About 120 minutes
Remote control distance: about 3000m
Transmission distance: about 1500m
Remote control height: about 120m
Gesture recognition shooting: 1-3m

Aerial image parameters:


Wifi frequency: 5G
Camera resolution: 4096 * 3072 (APP)
Video resolution: 2048 * 1080 (APP)
Transmission frame rate: 25fps
ESC camera angle:

110˚

The Pan-Tilt camera helps you to achieve a tilt angle of 110˚ while the vertical photography angle is -90˚/+20˚.
The aircraft can be operated with just one click, allowing you to take off, land, and return to the original location remotely.
With gesture recognition technology, the drone can recognize gestures made within a distance of 1-3m from the camera and capture images accordingly, creating everlasting memories of your happy moments.
The drone's fixed-point surround feature lets you take amazing videos without any additional effort. Simply set the radial distance with the joystick and watch as the drone encircles the selected object.
This quadcopter drone also allows you to easily share pictures and videos. You can share multiple pictures, but only one video at a time.
Take your videography skills to the next level with the NWE F9 4K HD camera drone, capable of flying continuously for 30 minutes and capturing stunning HD videos at 25fps.
Boasting an impressive video resolution of 2048x1080 and picture resolution of 4096x3072, this drone is perfect for capturing athletes in action or following a bird soaring through the sky.
Live your artistic dream and buy the NWE drone with camera 4K/6K to bring this amazing device with you on your next adventure.
 Be Sure To Claim Yours Before They're Gone!
The Checkout Process is Guaranteed To Be 100% Safe and Secure with PayPal

Click "Buy Now" To Get Yours!
***This item will be shipped from our international warehouse, please allow 14-35 business days for the product delivery.***
HURRY UP! ONLY A FEW LEFT!
Get this 2023 NEW F9 GPS Drone 6K Dual HD Camera Professional Aerial Photography Brushless Motor Foldable Quadcopter RC Distance 2000M
Share
View full details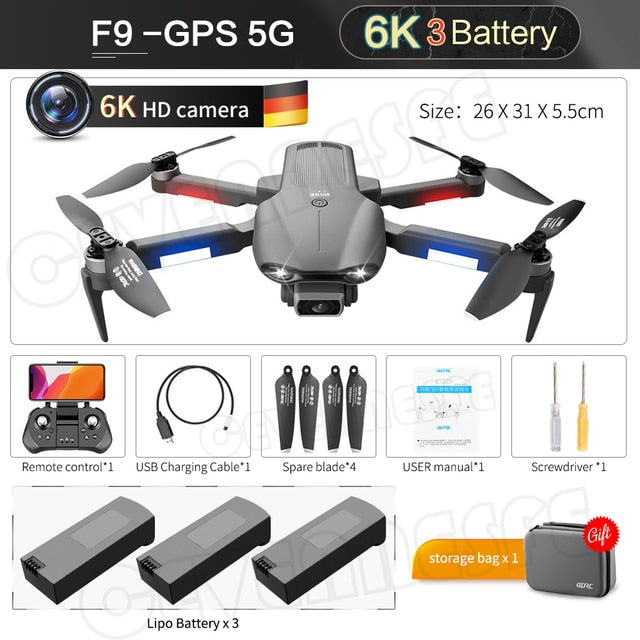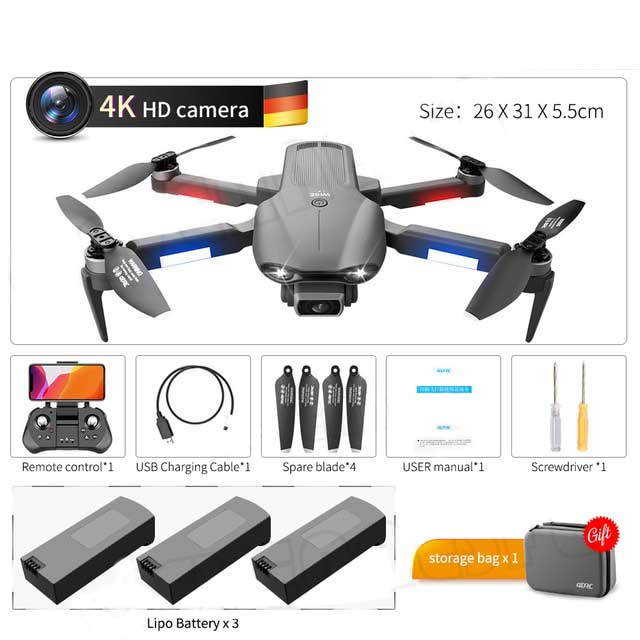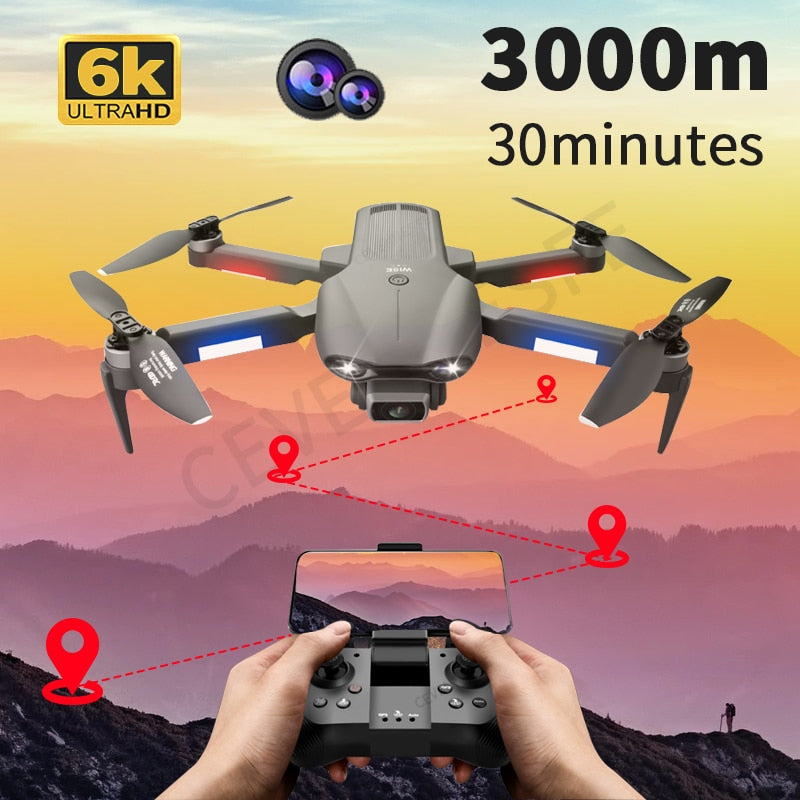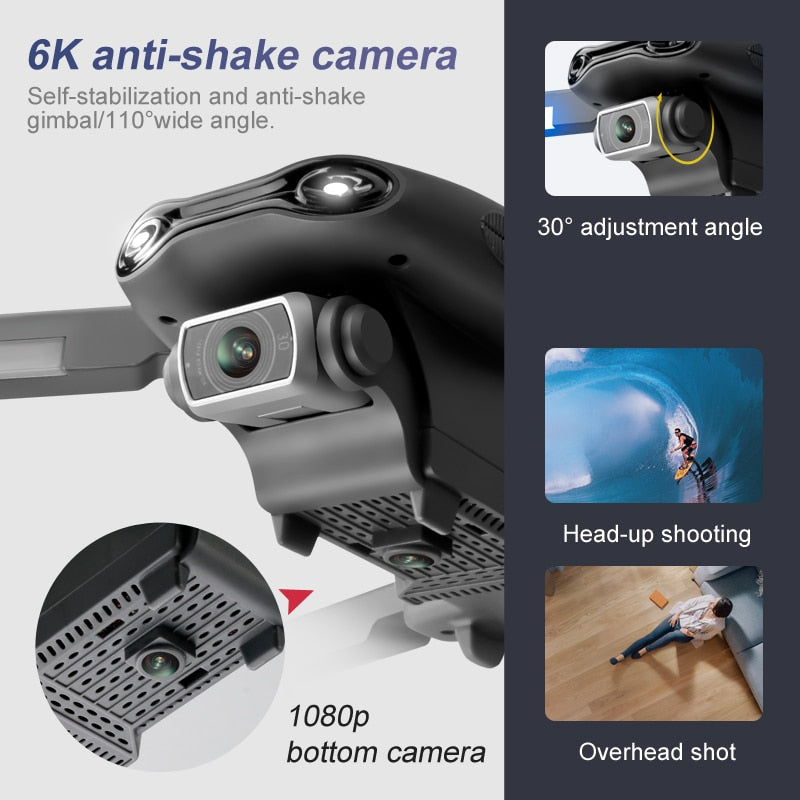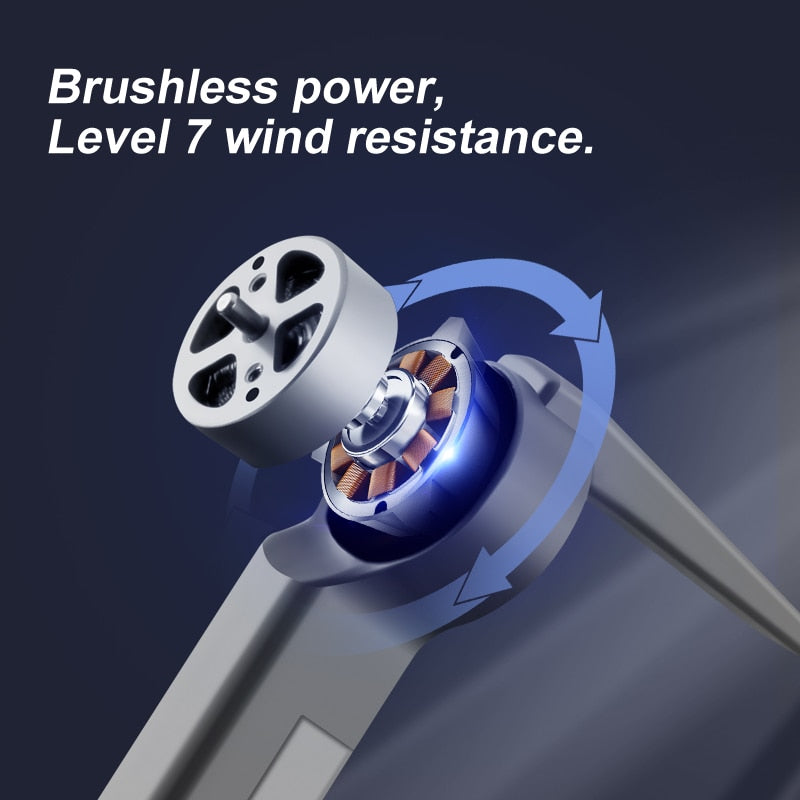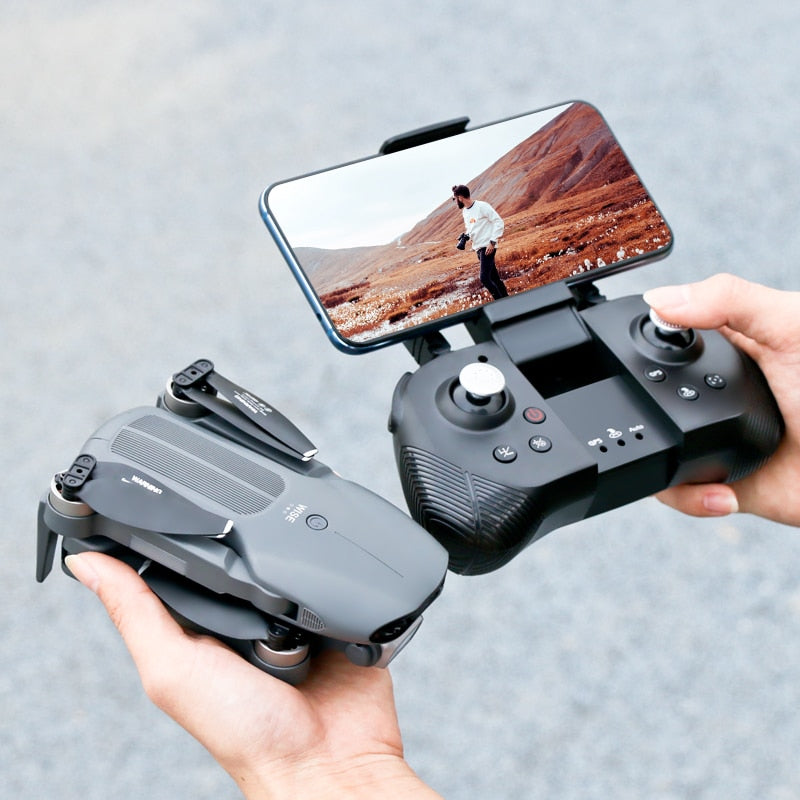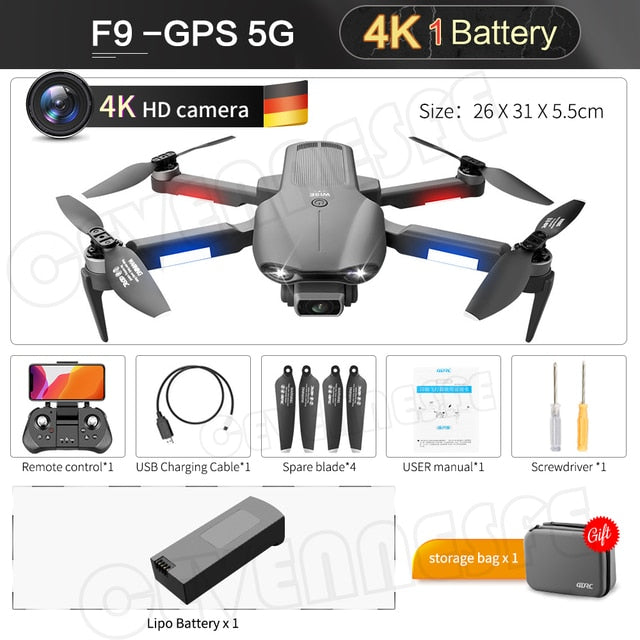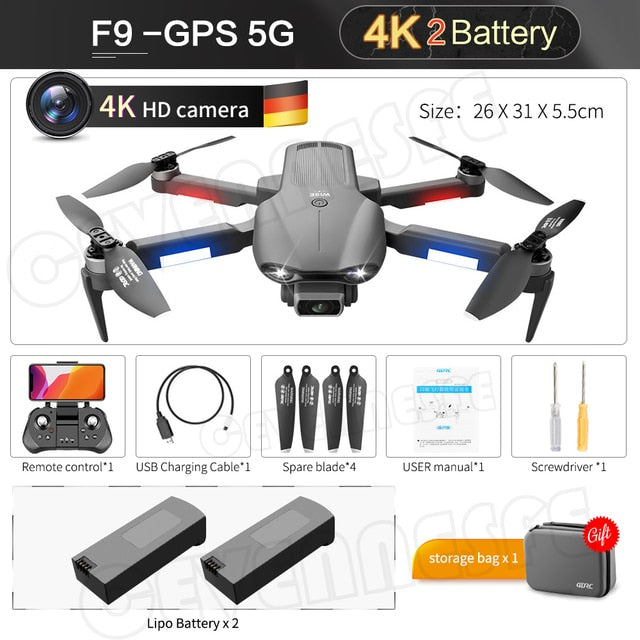 Unmatched performance and ease of use. Highly recommended.